Ah I see...........btw you're huge but in a good way.
I would say following keto and trying to gain weight is almost impossible. So a better approach would be to go low carb but not so low that you are in ketosis which is very, very low. When you are in ketosis for an extended period of time your muscle tissue is glycogen depleted and what is going to add weight is loading the glycogen back up which might require more carbs.
You can still be shooting for optimal health while going a little higher on the carbs.
What I would suggest and it would be only one food to add to whatever you are eating now would be a nut butter. The least expensive would be peanut butter but if you can manage a slightly higher cost then almond butter. Of course look for a place where you can have it pressed fresh. You could also eat peanuts or almonds but the butter makes it easier consume more calories.
To give you an idea in a competition about 3 years ago I weighed at about 161 lb the next day for the meet I was 170 a week later I was 180. So that's 19 lbs in 2 weeks. Not fat but added muscle and glycogen filling back up.
If you are truly in ketosis gaining weight is very difficult.
I don't use supplements either...............took me about 30 years to figure out they were a waste of money and if anything detrimental because they kept me from eating real food. Here is a better supplement for you but it's food. See if you can pick up some beef liver of course 100% pasture raised. The farmer I buy mine from sells it for $2.00/lb because nobody eats liver..........lol.............good for me. So I buy it 60 lbs at a time. Most carnivores go for the organs first because the organs are where the nutrient density is located. I would suggest cooking it very lightly and keeping it rare.
What you could do is stay in ketosis and then add that nut butter in about 3 weeks or so before you compete. You could easily gain 10-20 lbs mostly water and glycogen with some muscle but it also has the effect of giving you more leverage which increases your ability to lift a load.
Not sure if this if this answer is helpful.
Mike what I can say over 40 years of observation and experience is that marketers for the most part are selling a lie because selling a lie is much more profitable then selling the truth. It never dawned on me that a farmer would know more about health then a doctor or someone hawking supplements. Farmers in generally are around animals and nature on a daily basis so they become excellent observers. This is why the healing arts took hundreds and hundreds of years to develop. It was evidence based on observation over time and handed down from generation to generation with each generation building on the previous. The marketers of pharmaceuticals hijacked that system and while it offers some benefit the damage it does for profit makes it all very questionable. Same applies to hair transplantation. The industry has been hijacked by marketers and that is why so many young guys fall into a trap and supplements are the same.
This hen was bald for over 2 years it was diet related. Once the diet changed her appearance changed drastically and she is now much healthier. Observation over time reveals the truth. This hen did not have a feather transplant nor did she have PRP her diet was changed her feathers grew back and they are not thin and dull but full and shiny. If you decide to add beef liver to your diet let me know if you have any observations over time which are worth sharing. I'm not saying diet is going to grow back hair but a nutrient dense diet will definitely make you look healthier and hair is simple an indicator of health which is an indicator of fertility.........etc.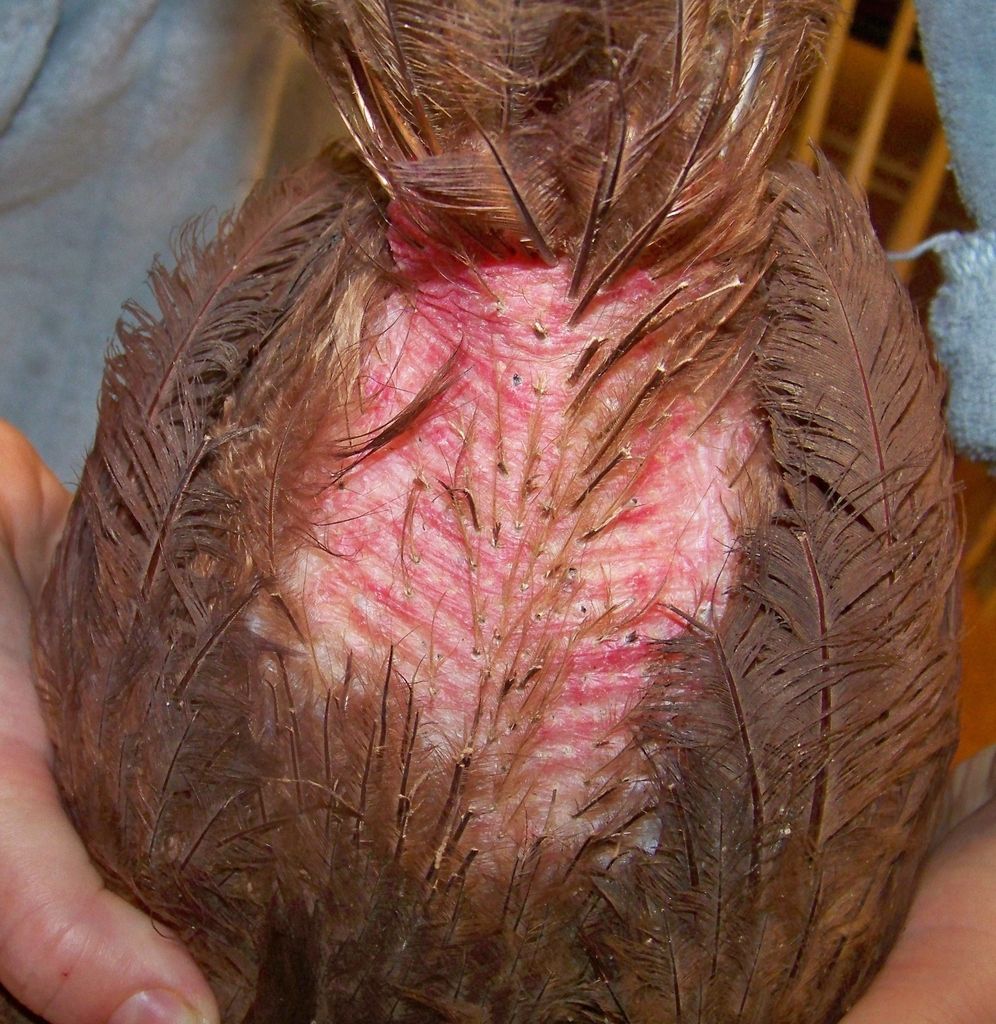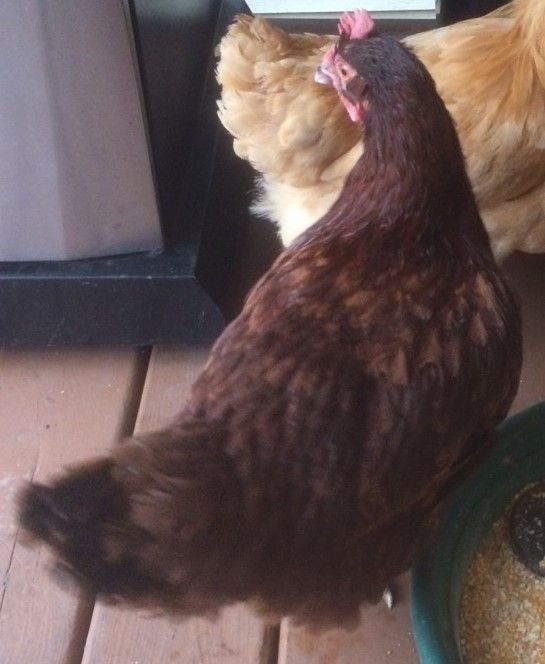 -------------------------

Stay away from doctors who perform mega sessions, have posts deleted, attack posters, sue patients & forum owners, use power drills or robots. I recommend fue with hand punches in the .70-.85 range. I consulted with dozens of clinics over the years and there was a recurring theme regarding FUE among some employees of those other clinics. I was told Bisanga was the man my research told me the same and my experience validated my own research.
Edited:
01/27/2017
at
03:24 AM
by
topcat