Yes most especially repair patients can be helped with body and beard hair. My donor area was decimated and looking back I now understand my mistakes years ago. I fell for marketing I just didn't know it I thought it was honest information from advocates. If someone was tied to a promoter then I thought they were good people after all I came to believe the promoter was a good guy. I mean the message was constantly repeated in a subtle manner over time so you just assume. Advertising is a form of brain washing just keep repeating the message over and over again. These guys should just STFU already. I mean I was a young inexperienced kid in my 20's who made one simple mistake and my desperation made me easy bait for the marketers.
It's only years later that I now understand it. I have also learned those with the platforms and the loudest mouths can often convince the unsuspecting young man or woman for that matter.
Eventually I figured out honest people don't rely so much on marketing but on presenting evidence. Here is the work it speaks for itself same applies with everything else out there. DaVinci did not need some loud mouth jackass promoter where Bob the painter does. Maybe because Bob doesn't know what the hell he is doing so he needs to fake until he can make it and maybe he will never make it. As long as you don't buy a painting from Bob the painter you should be okay.
Eventually I found myself in Beligium and that was a choice. Dr. Bisanga was able to take over 1000 beard hairs from a small 2" square area of my chin and give me some relief and I have no visible scarring. Of course I can never really be whole again but now I can sprint without worry about having only a few hairs that are waving in the wind. It really does mean a lot to me. I still need to use concealer but very little. So body and beard hair does have a place most especially if you made the same mistakes I have made listening to two bit marketing sh*tballs and trust me the numbers out there that have been damaged is unimaginable.
I bad mouth the industry for one reason the majority are simply not truthful and they feed off the desperation of young men and their actions and words speak volumes. I am posting a 4" square at the bottom of the post. That represents the area you can cover with 5000 grafts at 50% density after losing about 1000 over time because donor too is suseptible to DHT. When was the last time some jackass marketer or doctor gave you those numbers that make it much clearer with a simple piece of paper............they don't they just run their mouths.
If you want to look at results then pick any ht doctor in the world that has had the procedure and look at his result. You will then be a little closer to reality.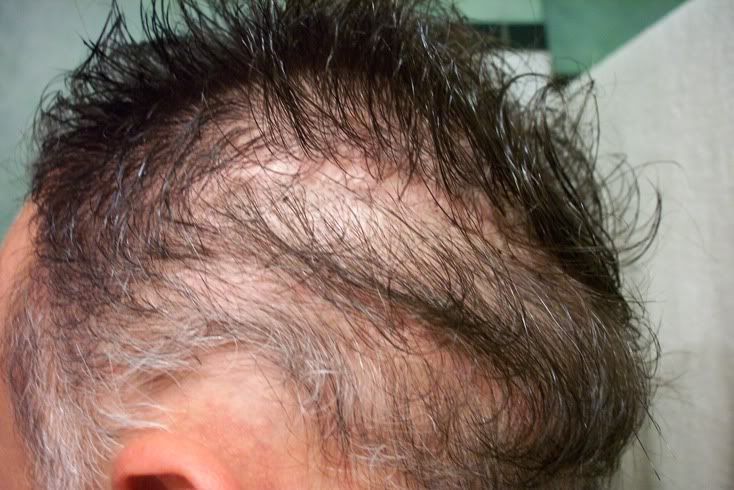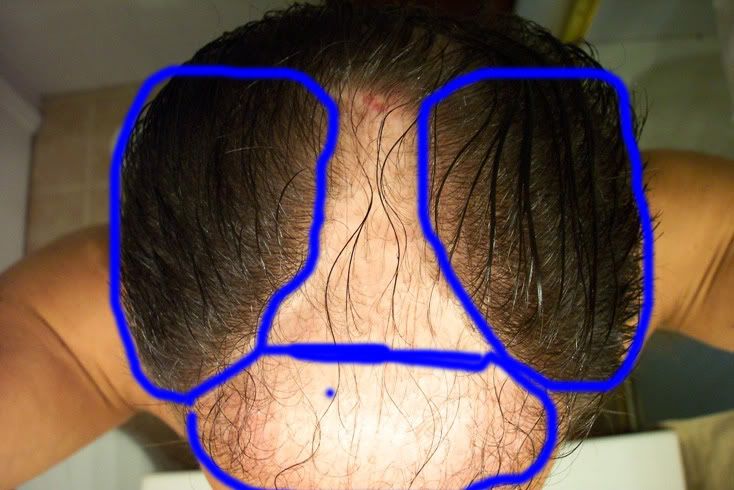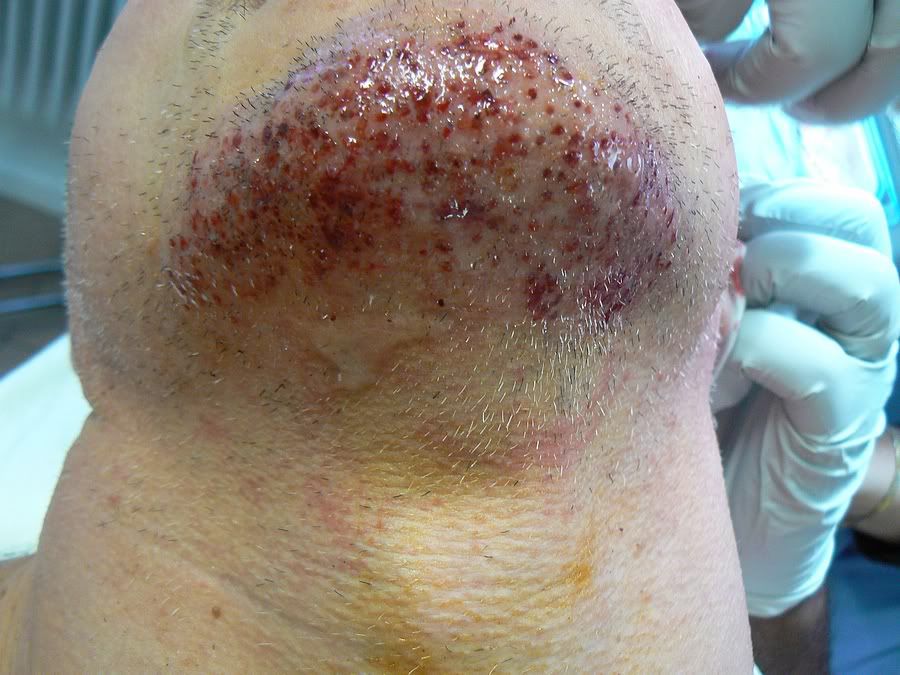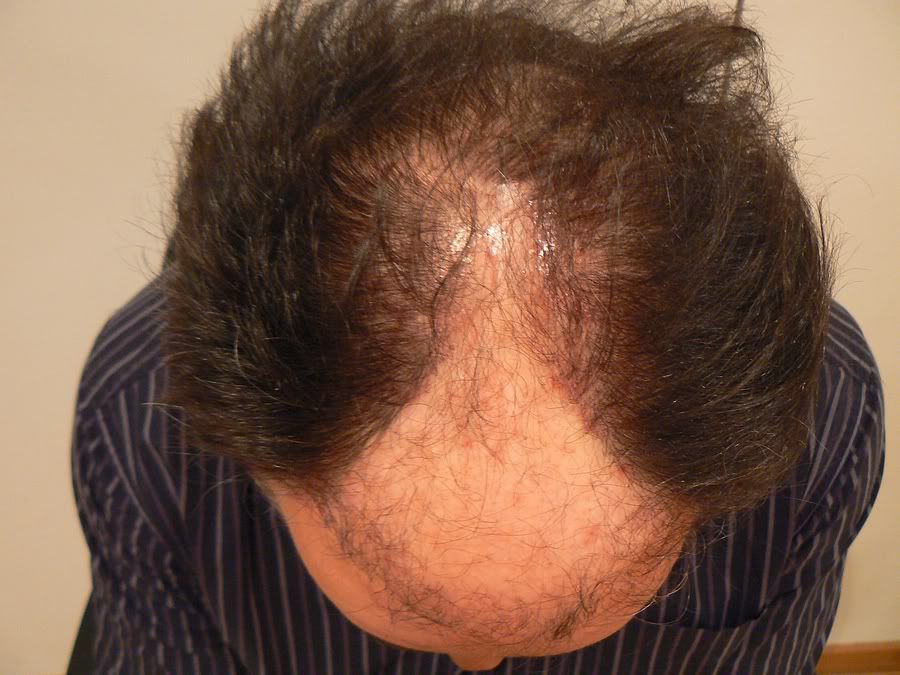 New Year's Eve party a year before my first procedure with Dr. Bisanga and this is with concealer. Kind of ridiculous looking but one must live their life and I certainly did and yes it made me stronger. Tough lesson though.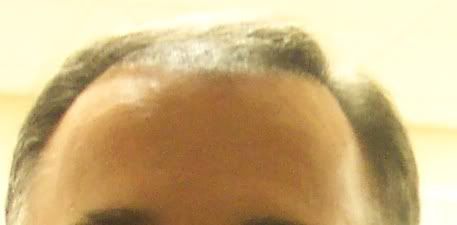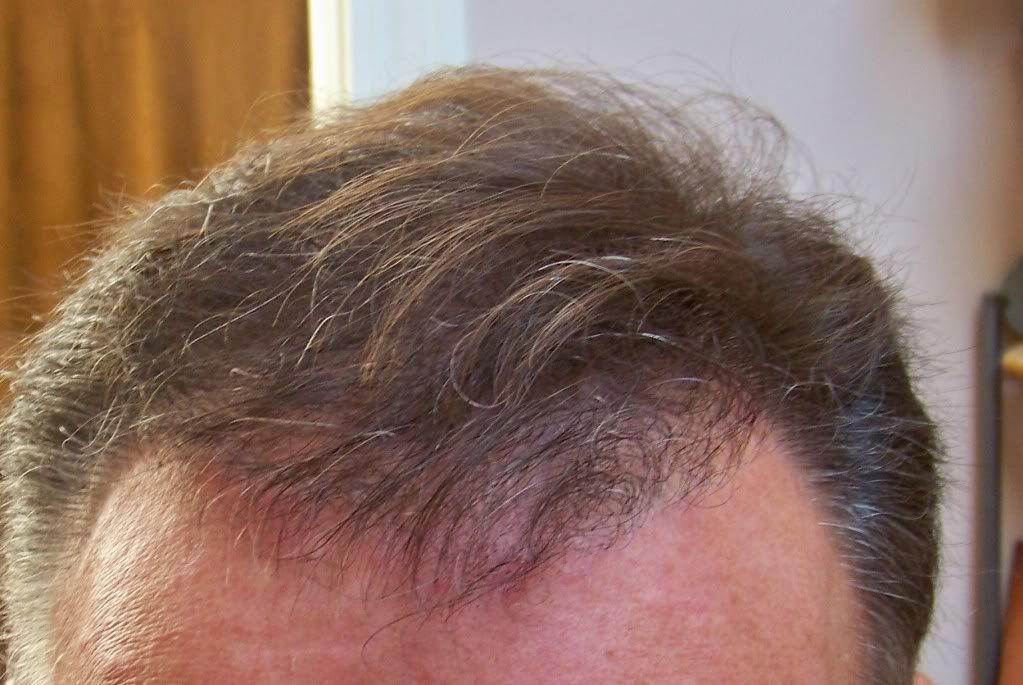 And this is what it's about for me.............a little freedom from the noose that was wrapped around my neck 30 years ago. I know I have posted this photo before but it's a reminder for me.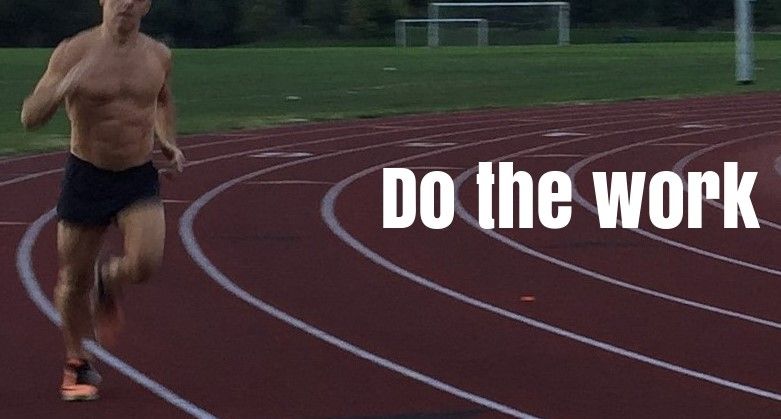 -------------------------

Stay away from doctors who perform mega sessions, have posts deleted, attack posters, sue patients & forum owners, use power drills or robots. I recommend fue with hand punches in the .70-.85 range. I consulted with dozens of clinics over the years and there was a recurring theme regarding FUE among some employees of those other clinics. I was told Bisanga was the man my research told me the same and my experience validated my own research.
Edited:
05/12/2017
at
12:07 PM
by
topcat