Before I started having hairloss I never really was very creative with hairstyles. Now, 2 years on, I pretty much have the same hair style but thinner.
I just let it dry naturally the way it wants but that always leaves my hair slicked forward at different angles. When I see pictures of myself, its kind of embarrassing seeing how weird my hair looks.
Anyway, I was just trying out in the bathroom what it would look like to style it completely different, slicking my hair back actually looks like of good and makes it look together and styled purposely.
Anyway, the question is, with thinning hair, would you slick your hair back? It obviously exposes the hairline a lot but I think its quite modern these days and it could work for me. I have quite a lot of frontal thinning which is a problem but I feel like slicking it forward (like I have always done) is hiding the problem whereas slicking backwards will expose it but look good at the same time.
Thoughts?
Slick back like this: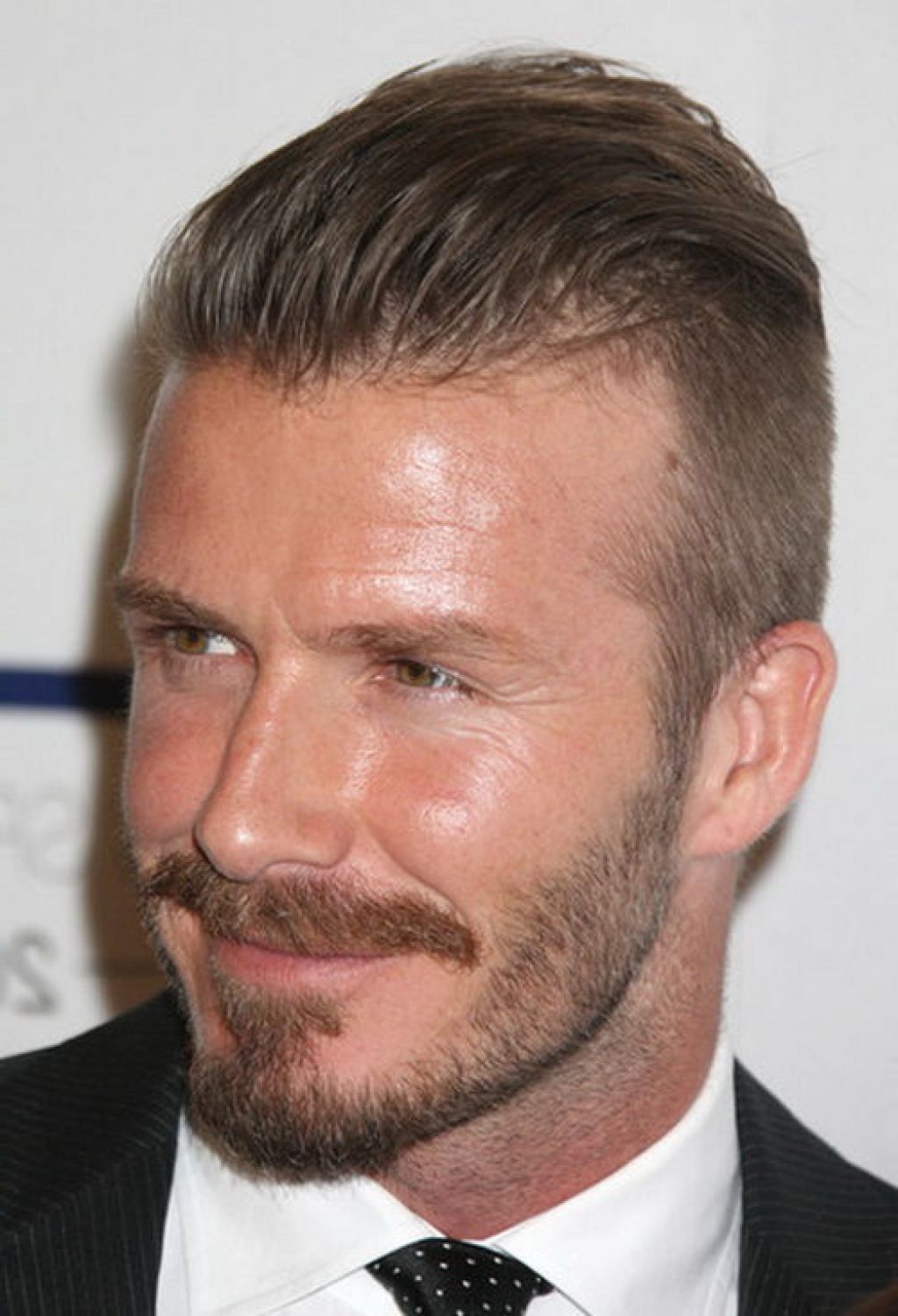 Slick forward like this:
Btw, this is not me ^^


-------------------------

1mg fin ED
Minoxidil 5% 1x ED