Beware and do in-depth research before choosing a "so called" laser device.
LASER (wave length 650 nm, 5 mw) has been approved for safety as well as efficacy. However, patients wonder about difference in price of various laser devices. That is happening because some companies are passing off cheap LED lights.
e.g. if there is a helmet with 80 lasers.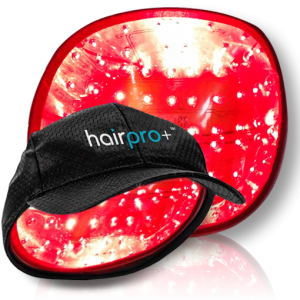 To cut cost, some companies may install e.g. 60 LED & 20 lasers and sell at a fraction of cost.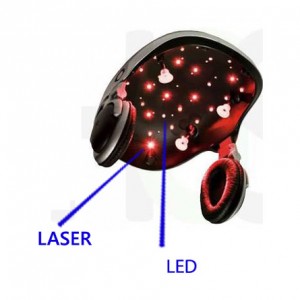 LEDs are for Diwali/Christmas decorations. Do not fool people.


-------------------------

I work for Dr. A's Clinic. My opinions need not be shared by Dr. Arvind Poswal
Dr. A's Clinic (Location - India: Delhi, Mumbai)
Ph:-(011)- 26274367, 41315125
Mob:-0987100606, 9810178062
Free online consult email [email protected],
www.fusehair.com